stoney
Time to get stoney boloney!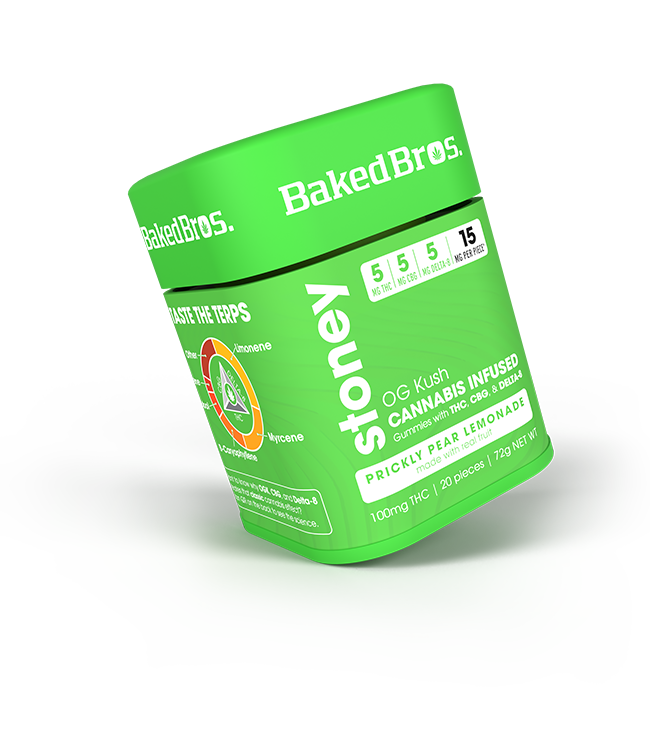 It's 420 somewhere…
We happened to formulate the quintessential gummy for getting BAKED! Prepare yourself to hear music in 4k while pondering how the world moves 67,000 mph around the sun (think about it).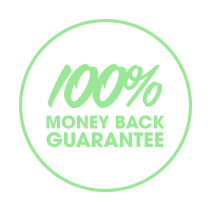 PRICKLY PEAR LEMONADE
100MG
5MG THC | 5MG CBG | 5MG DELTA-8
15MG PER PIECE*
PRICKLY PEAR LEMONADE
300MG
15MG THC | 15MG CBG | 15MG DELTA-8
45MG PER PIECE*
What's inside these gummies? Besides THC, real fruit, and organic ingredients…the legendary Hybrid OG Kush, enhanced by minor cannabinoids CBG & Delta-8. Essentially, these gummies create Nobel Prize worthy high-deas. You're welcome.
Organic Ingredients*
Dairy/Soy Free

Nothing Artificial
You deserve safe products and transparency.

Click the button to see your unique test results.
We're a mission with a company,

not a company with a mission.
46,802
overdose deaths in 2018 from opioids.
20.4%
of adults in 2019 had chronic pain, approximately 40 million Americans.
$560 BILLION
each year in direct medical costs, lost productivity & disability programs.
Chill knowing a % of your purchase will goto research on chronic pain.
Feel the Terps
Click the terpene below to view more information
Want to know how

OGK

,

CBG

, and

Delta-8

createthat

classic cannabis effect

?